My group welcomes self-motivated students interested in research. Please check out the Prospective Students page.
My group welcomes collaborations! We have hosted multiple invited talks in the past. If you are interested in presenting your research in my group, please don't hesitate to reach out!
PhD Students
Master Students
Gaurav Singh (2022 Spring)
Janit Bidhan (2022 Fall)
Undergraduate Students
Wijdane Mifdal (OSCAR, 2023 Fall --)
Shruti Sekar (2023 Fall --)
Mariana Ritchie (2022 Spring)
Brian Meike (2022 Spring)
Soumithri Gadepalli (2022 Spring)
Yintao Tai (2021 Fall, remote intern from UofEdinburgh)
High school Students
Mihir Kulshreshtha (2023 Summer, Thomas Jefferson High School for Science and Technology)
Anika Giri (2023 Summer, Chantilly High School)
Group Photos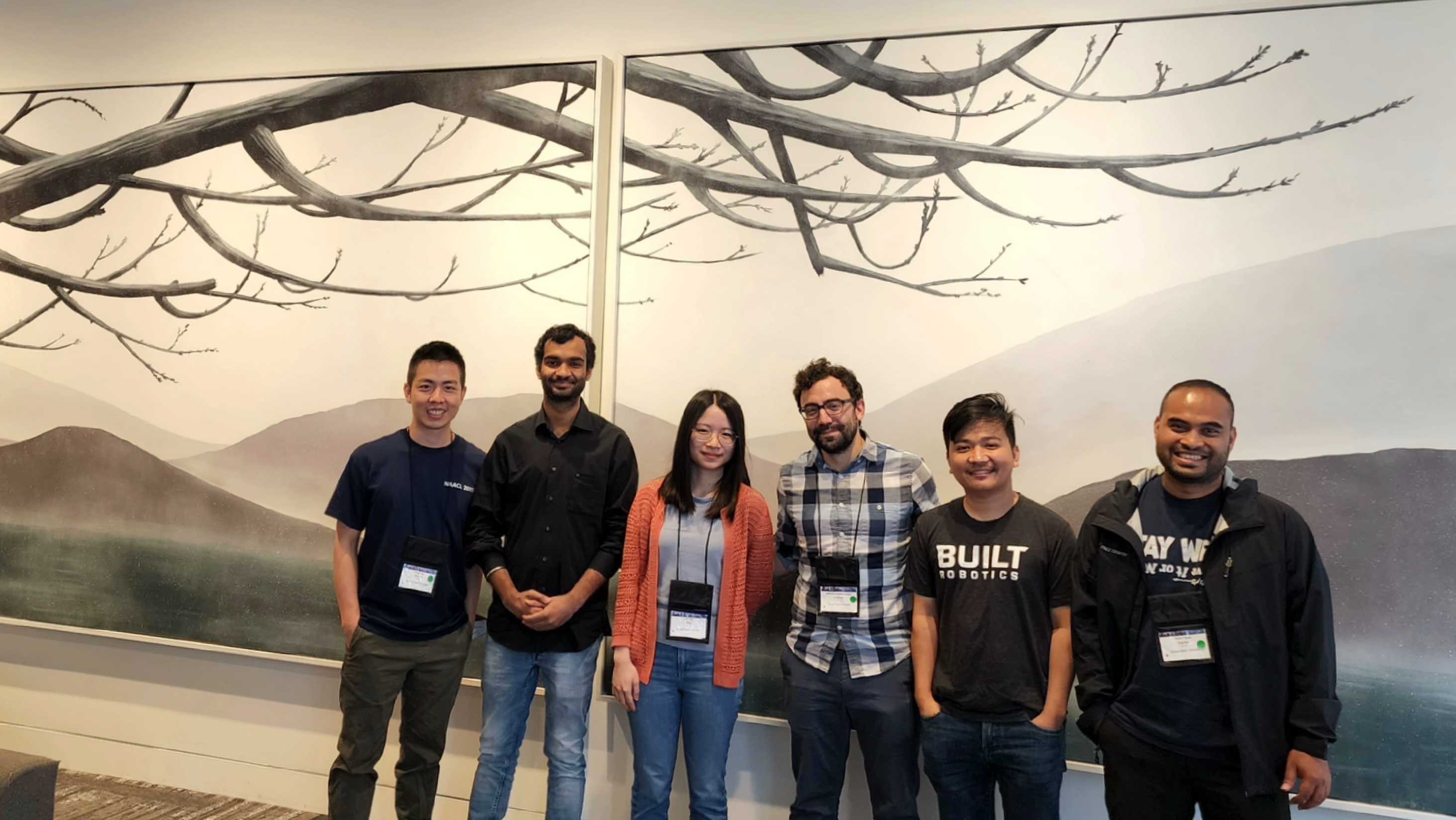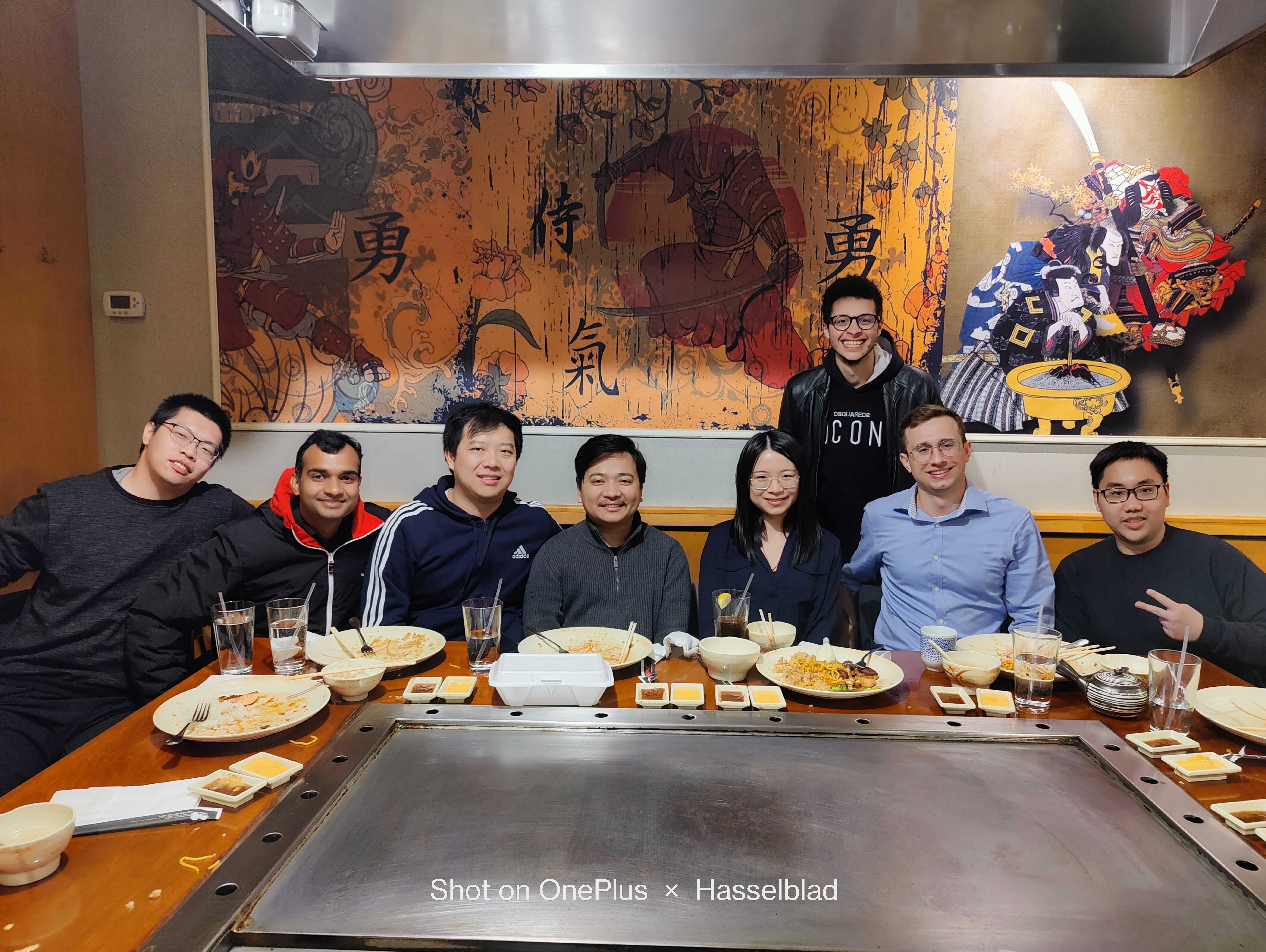 Sponsors
Our research was funded by the following projects. We are grateful for all the support!